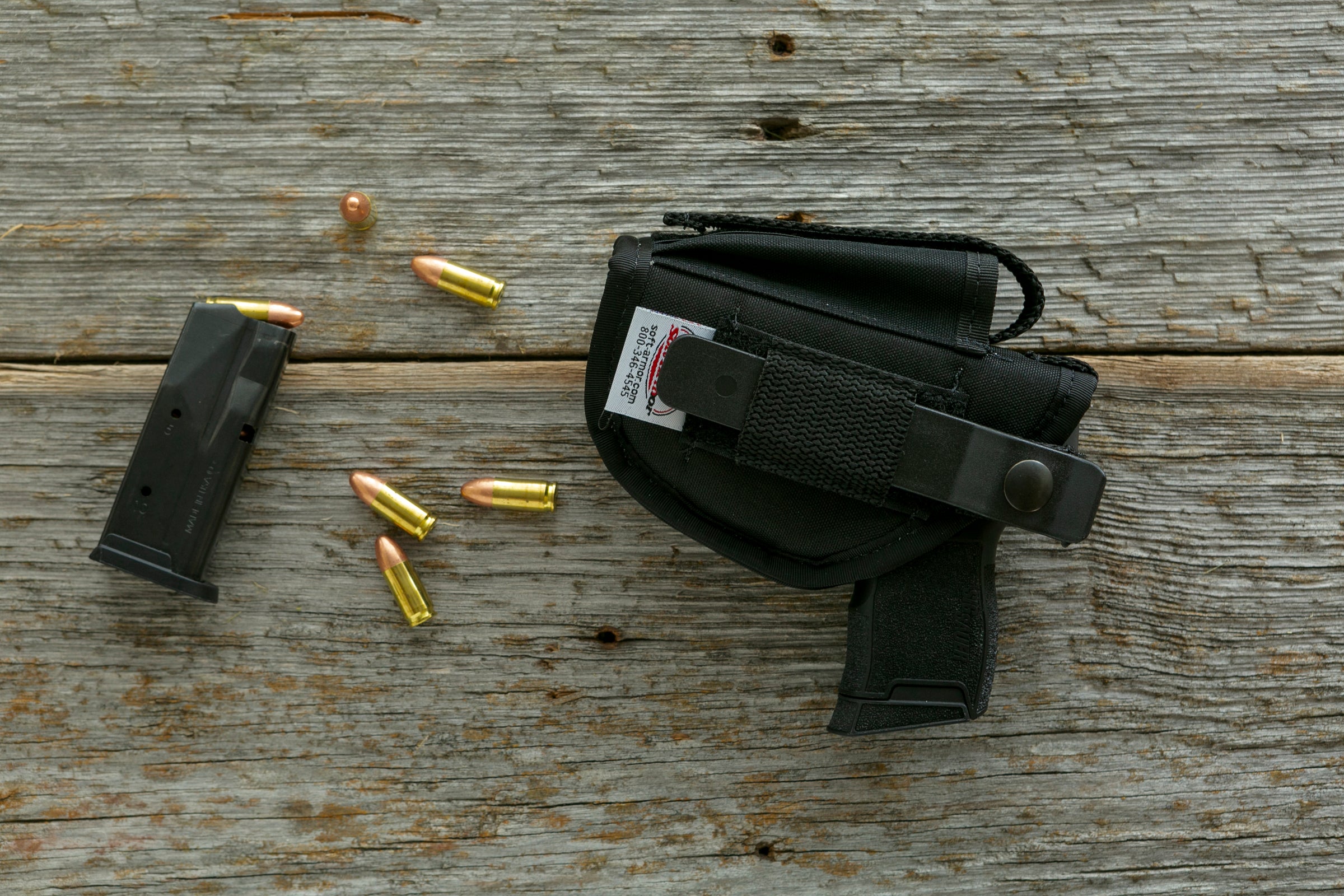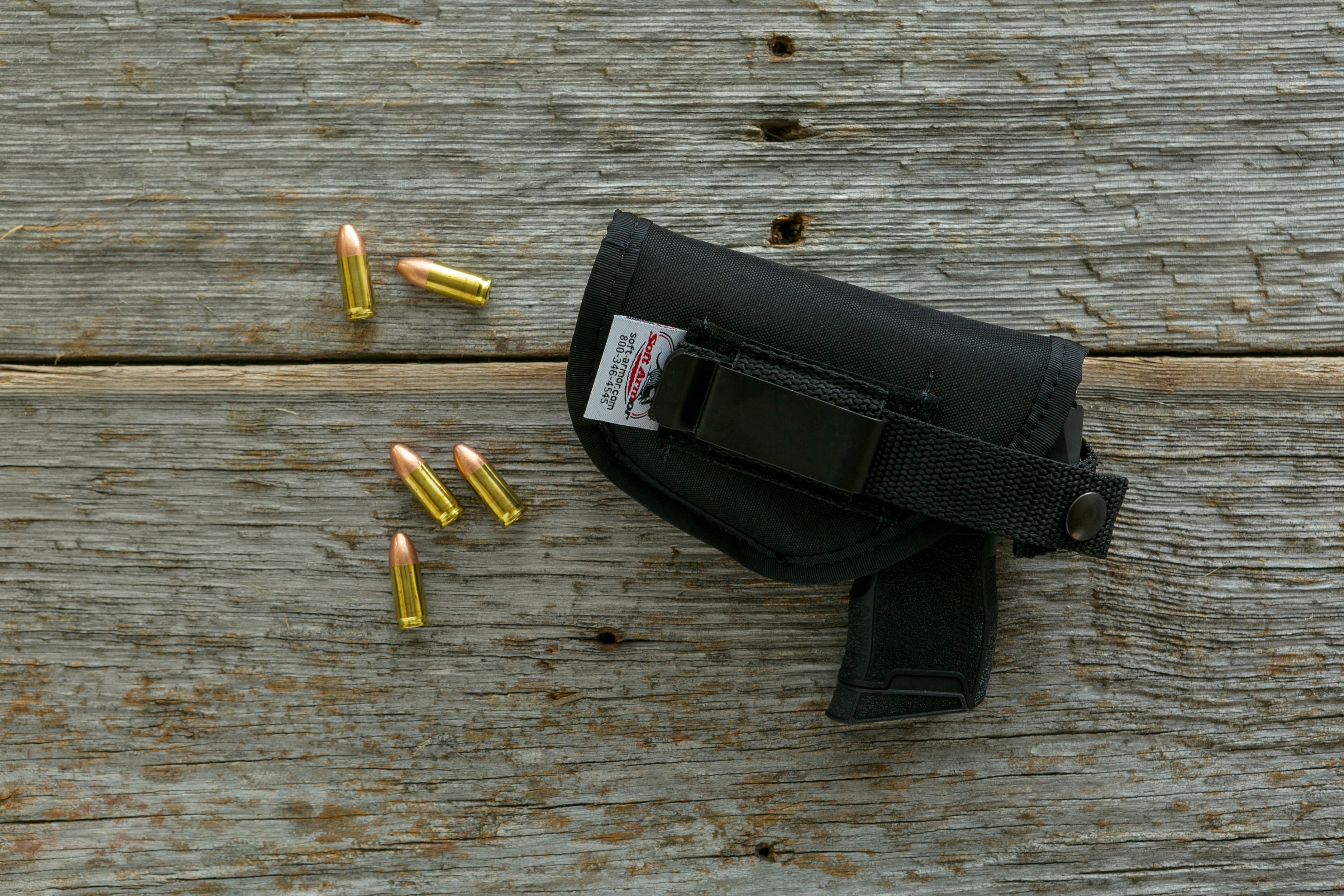 Free Shipping on Orders of $19 or more!
Limited time
pocket holsters on sale now!
Protect your gun and your wallet, our pocket holster is only 19.99!
Shop pocket holsters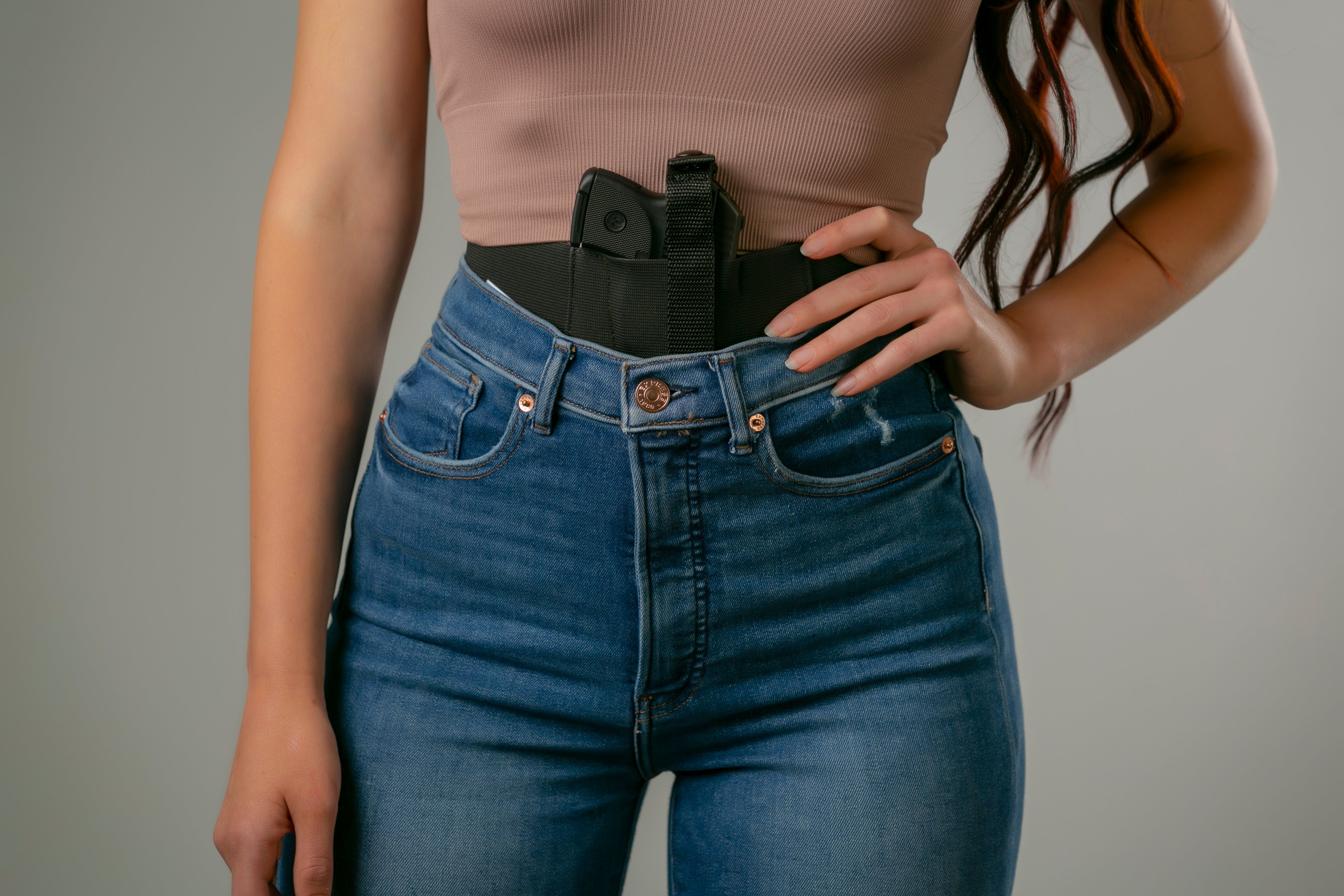 Limited time
Belly band holsters on sale now!
shop now and embrace your perfect fit!
Shop belly bands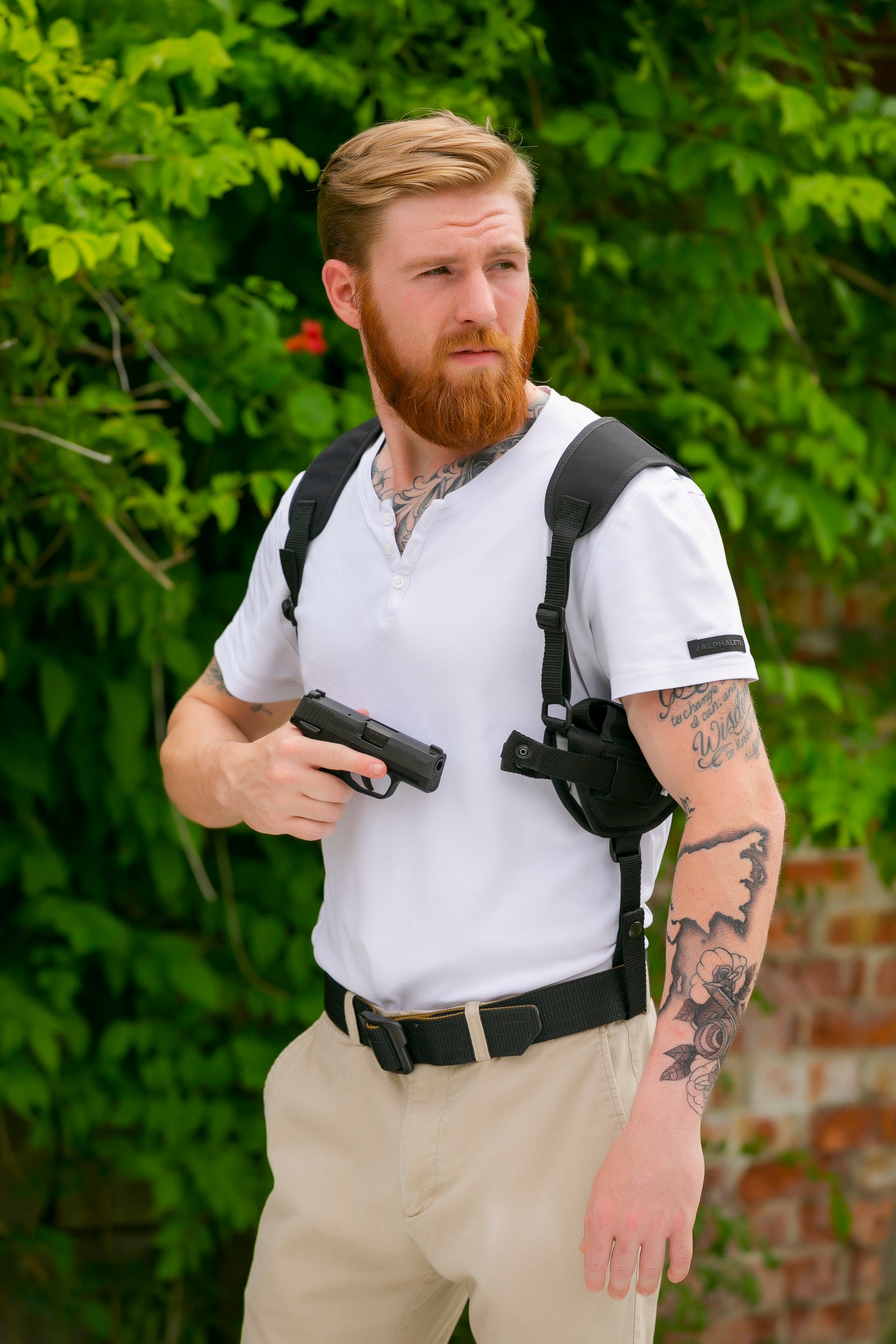 Elevate your concealed carry experience with our super comfortable shoulder holsters - Only $39.99!
Over 40 sizes available, so chances are we have your fit!
Shop shoulder holsters
Handmade in Nevada, mo since 1982
Proudly crafting holsters in the USA for 41 years - Unmatched quality and craftsmanship since day one!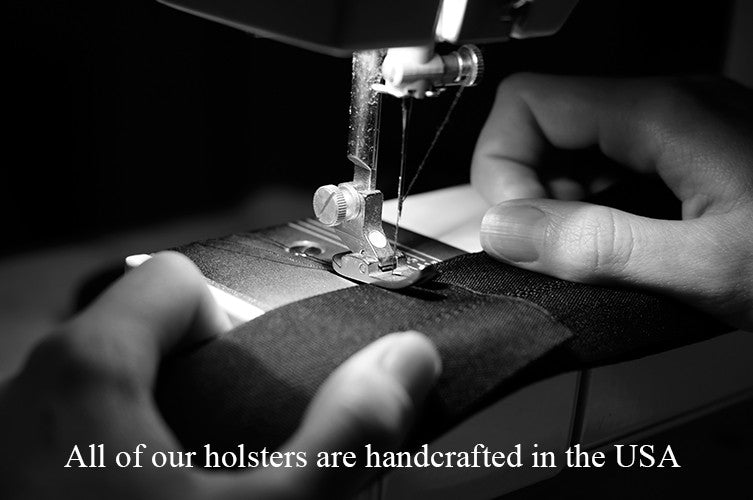 American Made Quality
Our holsters are crafted by skilled technicians with decades of sewing experience. All of our holsters are proudly Made in the USA
How to adjust your holster straps